Introducing a new shemale. Nina StrongHold!
Hey everyone. We wanted to introduce a hot new shemmale to the scene. Her name is Nina StrongHold and she has one hell of a set of tits and a cock that gets really hard when you pay proper attention to her tight ass and stroke her at the same time.
Nina Is looking for some dates and some men to shoot some hardcore action with and hops that some of you will contact her and set something up.
Sexy, Sweet and with a perfect set of tits, Nina loves the cock and a good ass fucking, so get in the drivers seat and ram your cock home in to Nina's StrongHold!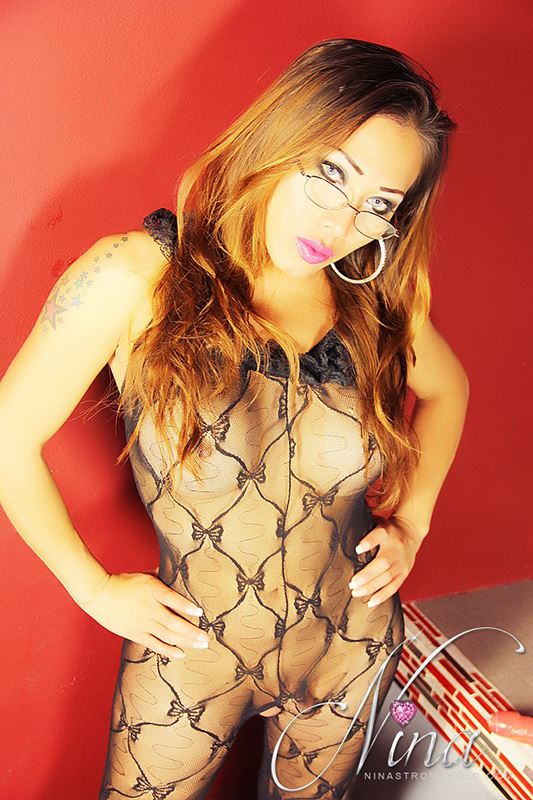 Click the image to take a look at her website!
Nina StrongHold will capture your attention and now you need to give her some of yours. Check out her Official Site today!
I think I forgot to mention that I also have a blog now. Check it out at NinaStrongHold.net