Monica Richard Flashing tits!
This is Monica Richard our favorite big titty shemale from Miami. She was on her way to do a photo and movie shoot and decided that she wanted to drive and also have some fun at the same time. What is something fun that Monica likes to do when driving?? Flashing her big tranny titties of course. Check out the movie clip below and enjoy those big and bouncy tits as they get flashed to a couple of different cars.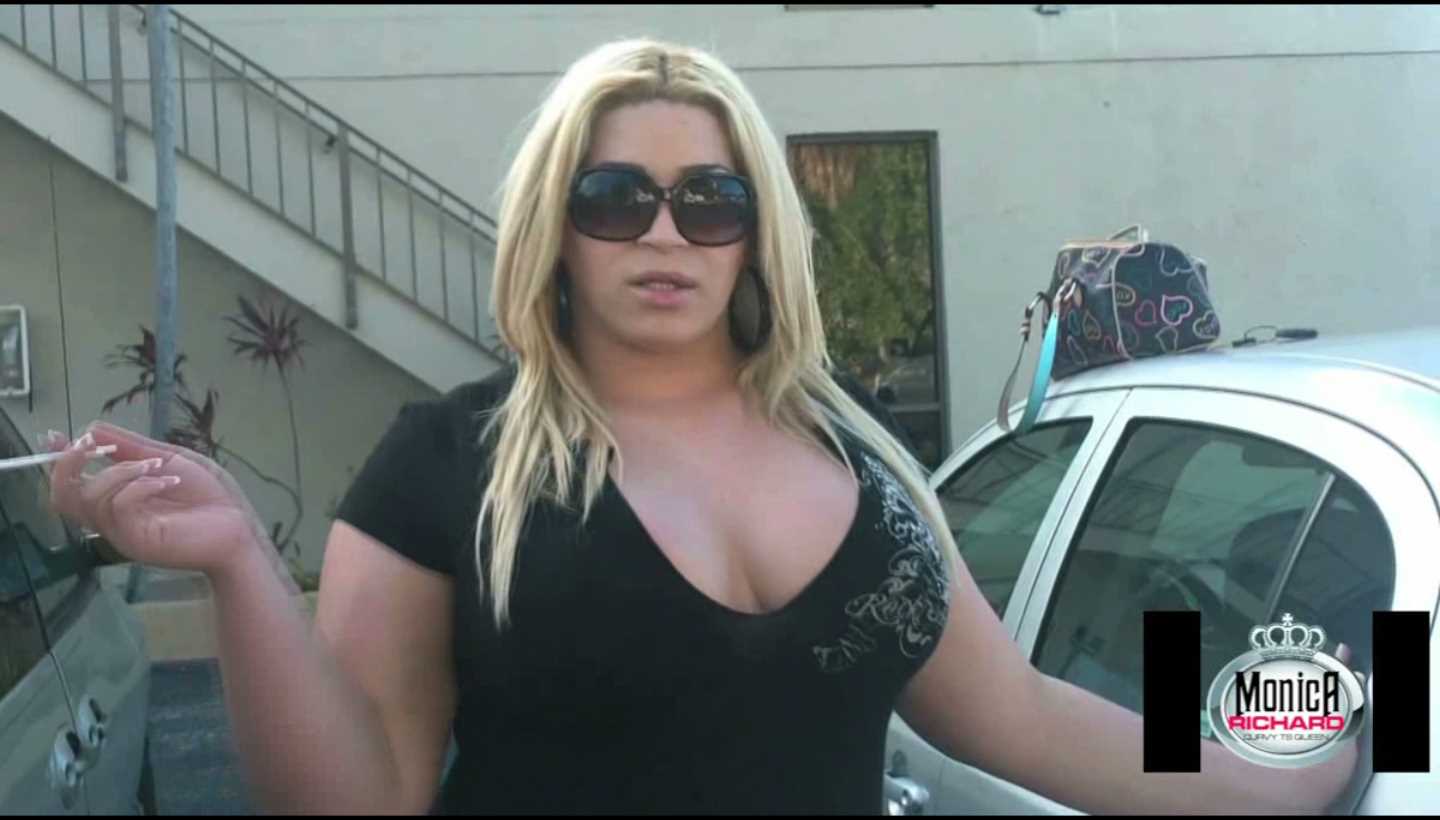 To see more of this movie, Monica Richard Flashing tits, you only need to join the members area. Make sure to comment on this post here before you go though. We and Monica appreciate it.
Get more of this action with Monica Richard as well as other videos of her doing wild sexy things!








Seeing this beauty on LIVE WEBCAM will make your cock hard. If the above cam feed is not working. Click here.