SheLesbian 69! Hi guys, Nikki Montero here and I wanted to share a photo set and movie with you. For this site, Im calling it SheLesbian 69. If you can tell why raise the hand that is not currently stroking your cock. Try and keep it up while I count. Also make sure and keep that beautiful hard cock up. I sure do hope that the image of this 69 helps. Two Trans babes. With two hard cocks and both getting sucked at the same time. Can you also imagine the sounds and how hot that is?
Click the image to see more of this SheLesbian photo set right now.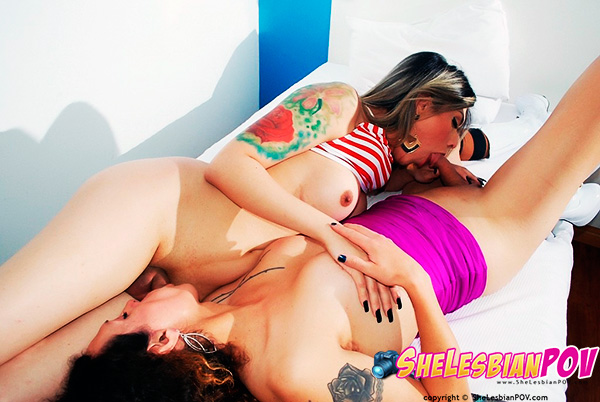 Slurp slurp goes the lips on the hard cock.
Come and watch the movie right now and also enjoy the rest of this photo set. Its hot and you will love getting off with us.
Also make sure and check out the tons of other HD videos and photo sets in the members area..
Further more if you want to see more samples of SheLesbian action or just some hot Trans babes fucking, click and surf around this website.
Nikki also has a lot of her SheLesbian action on her profile page on TChicks. Click the link in this sentence to see it.