Follow Lorey Richie on Instagram! Hey guys. The amazing, busty and big booty babe Lorey Richie is looking for some followers for her new Instagram. The other one got shut down because of her nipples showing.
Take a look at this body and tell me how you feel looking at those nipples. I love them and can not wait to get more.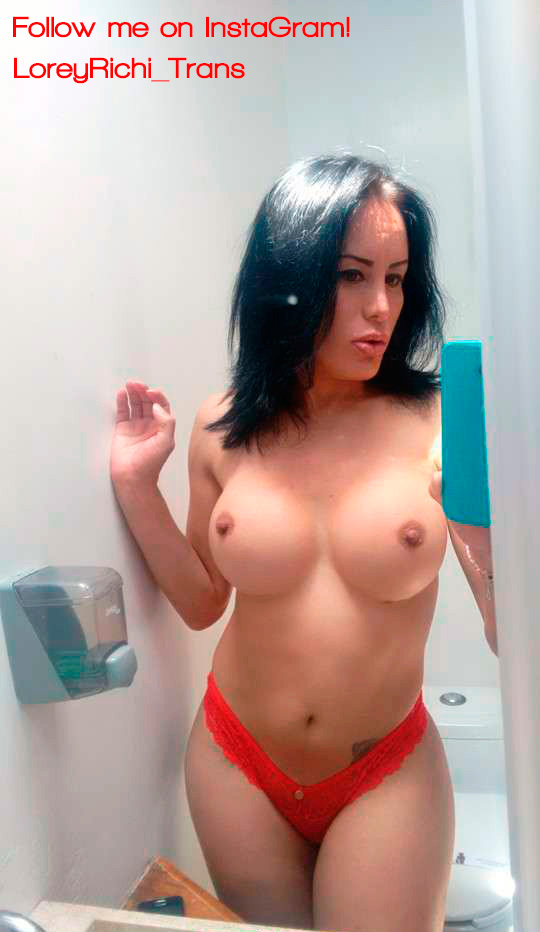 Follow her on Instagram now!