Can anyone here tell me who is Sucking Keira Vergas cock?
If you guessed that it is Nina StrongHold then you would be 100% correct. This movie and photo set was made before Nina had her own website. In fact, it was the very first day that she met with the photographers and they fell in love with her. This is Keiras second shoot for her own website. They wanted to do some hardcore and Keira said she had a beautiful trans friend in brought Nina over.
Of course once you get these girls naked things heat up fast. We noted the way that they looked at each other and talked to one another so we got them on the same bed. That is how this little set Sucking Keira Vergas cock was born.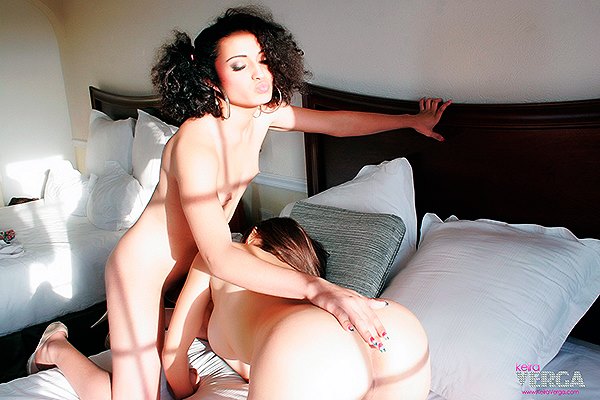 Most of you have already seen Keira naked so you know that she has a nice big cock. That means that there is plenty of it to enjoy. Keira loves to fuck so if your in the mood for some hot action with her you might just want to say hello. Just post below in the comments for her.
There are also a lot of other sample sets of Keira Verga Naked on this blog. Click that link and see.